Meet the team behind the Bright SDK. Each with their professional experience , each with their childhood dreams (hover over the pictures ). And together- we are here to ensure successful sustainable partnerships that add value to app developers and their end users, every day.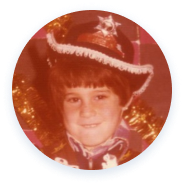 Ariel Shulman
VP Corporate Development
Wanted to be an engineer
Professional Bio
Ariel has been on the intersection of product and technology since graduating from engineering school in 1996. He joined Bright Data in 2014.
On a Personal Note
When I am not obssessing over Bright SDK, I love spending time playing my bass guitar and flying remote controlled gliders.
Guy Dvir
Partnerships Team Lead
Wanted to be a pilot
Professional Bio
Specializing in business development strategies based on market trends and business growth opportunities.

Always looking for new partnerships, ideas, and business opportunities.
 On a Personal Note
Logic will get you from A to B. Imagination will take you everywhere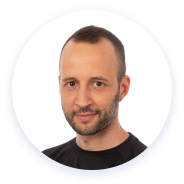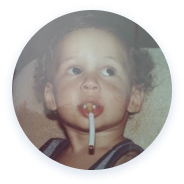 Ofir Meir
Director of Partnerships & Alliances
Wanted to be a policeman
Professional Bio
As a previous manager in the partner alliance group of a leading cybersecurity vendor (Check Point), he comes with broad experience in forming strategic collaborations, developing business channels, as well as driving corporate growth.
On a Personal Note
He loves cooking, Crossfit and playing the drums.
Benny Fogel
Growth Partnerships Manager
Wanted to be a pro basketball player
Professional Bio
Benny is a result-driven marketeer with a proven track record in the gaming industry as he led a team of analytical marketers for a top international company.

As an engineer and an MBA graduate specializing in marketing, Benny has an holistic POV when managing growth projects
On a Personal Note
In G-d we trust. All others must bring data! (W. Edwards Deming)
Dmitrii Artishchev
SDK R&D Team Leader
Wanted to be a race driver
Professional Bio
Previously worked as a CTO in a small regional bank, developing payment instruments. He has been involved in commercial software development since 2007.
On a Personal Note
Riding a motorcycle, carpentry & DIY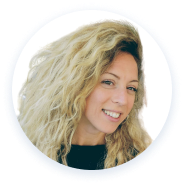 Lital Ami
Senior Partnership Manager
Wanted to be a singer
Professional Bio
Lital is a highly skilled professional with exceptional interpersonal abilities . Thrives in efficient and innovative work environments. Huge music fan.
On a Personal Note
She loves singing/songwriting, being in the studio, long runs and mostly her kids
Roey Shenberg
Partnership Manager
Wanted to be professional wrestler
Professional Bio
A sales professional with experience approaches every transaction with honesty and consideration. With a positive gusto that opens doors, not just an expert in strategic selling but also a passionate partnership opportunities hunter.
On a Personal Note
Talks all day about football, politics and gadgets, and also a full time job dad.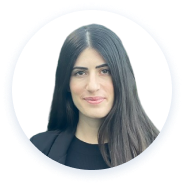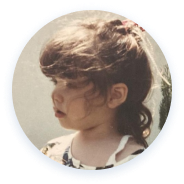 Danielle Levy
Partnership Manager
Wanted to be a film director
Professional Bio
As a seasoned professional who has dedicated her life to sales, Danielle's expertise is matched only by her desire to build relationships and get results. Aside from her sales prowess, Danielle studied film at TAU, which gives her a unique perspective on forming connections and telling compelling stories in business.
On a Personal Note
Loves online shopping and Netflix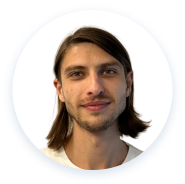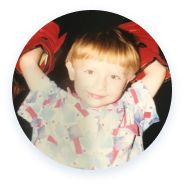 Dani Rovin
Partnership Manager
Wanted to be a rockstar
Professional Bio
Working in Apps Monetization since 2019 with a passion in heart for mobile games
On a Personal Note
Spicy food fun, nobody saw me eating it though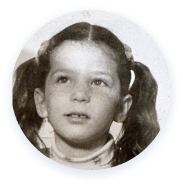 Noa Vilenski
Product Manager
Wanted to be a nurse
Professional Bio
Having a keen eye for innovation, she developed a unique patent and ventured into the entrepreneurial world by establishing her own maternity fashion business. In 2018, she made the strategic decision to sell the rights, paving the way for new opportunities.
With a passion for creating exceptional product experiences and deliver outstanding products to consumers, Noa joined Bright Data as a B2C product manager.
On a Personal Note
Loves travelling, DIY, design and especially her kids!.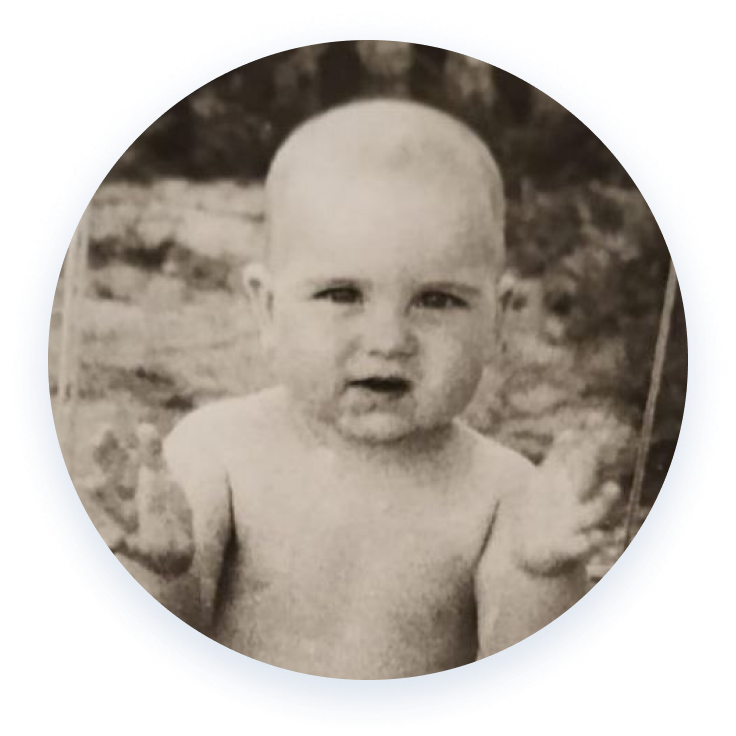 Vladislav Sokolov
SDK Technical Account Manager
Wanted to be a a cosmonaut
Professional Bio
Software engineer with more than 10 years of experience, 5 years in the company including key positions in the SDK department
On a Personal Note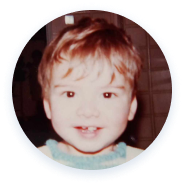 Ricardo Seixas
Support Manager for B2C products
Wanted to be a truck driver and a firefighter
Professional Bio
Study programming and network administration (Cisco), worked at Siemens as a database programmer.
On a Personal Note
He is also a farmer (producing peaches and kiwis), and his hobbies are RC cars, music, football and gaming.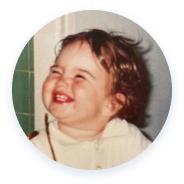 Shaiann Blumen Hadar
SDK Project Manager
Wanted to be a doctor
Professional Bio
Shaiann is a project manager with a diverse set of responsibilities. She oversees the blog section of the SDK webpage and is managing the inhouse owned and operated app project aimed at increasing the numbers of peers and reducing costs. Additionally, she manages the billing process for existing partners, creates documents, and works closely with app developers, the design team, and other departments to ensure project success.
On a Personal Note
Loves chef restaurants, travelling, shopping and her baby boy.

At the heart of our operations lies a commitment to clarity and openness. It is our commitment to share who we are, what we do, and why we do it. This ensures that our stakeholders are informed and confident in our actions and intentions.

True partnerships are built on mutual benefits.
We seek collaborations where everyone, from our partners to the end users, experiences tangible value and gains.  This shared success is the cornerstone of every relationship we cultivate.

Remaining at technology's forefront is not just our aim – it's our ethos. We are inherently agile, always on the lookout for emerging technologies. Wherever there is a new digital frontier, we are there, empowering developers to optimize and monetize their creations.
We prioritize seamless and effortless integration.
With comprehensive, user-friendly guides and the unwavering support by our dedicated partnership team, we ensure that joining us and monetizing your app is a smooth and straightforward process.
Want to learn more about joining our partner program?